Analysis Of Information And Communication Technologies Usage By The Members Of Agricultural Growers' Unions In Agricultural Extension: A Case Of Tokat

Abstract views: 116 /

PDF downloads: 53
Keywords:
Farmers, ınternet, ınformation and communication technologies, agricultural extension, Tokat
Abstract
The purpose of this research is to examine the use of Information and Communication Technologies (ICT) in agricultural extension by farmers who are members of agricultural growers' unions in the case of Tokat province. In the research, data were collected from 220 farmers through face-to-face survey method. The level of farmers related to the use of social media tools for agricultural purposes and the restrictions on internet use were revealed in the study. Even though a moderate negative correlation was obtained between ICT use and age, a high positive correlation was determined between ICT use and educational status. It was also concluded that a significant part of the farmers use very little internet for such purposes shopping, banking transactions, using e-mail, learning agricultural information and innovations, visiting the sites of companies and unions in the agricultural sector, and visiting the pages of the Ministry of Agriculture and Forestry. As a result of all these, unions, universities, and public institutions have important duties in directing farmers to use ICT. In this respect, it is very important to consider the factors of education and age in extension activities in terms of result effectiveness. After all, the development of projects for the dissemination of the correct use of ICT can make significant contributions to farmers.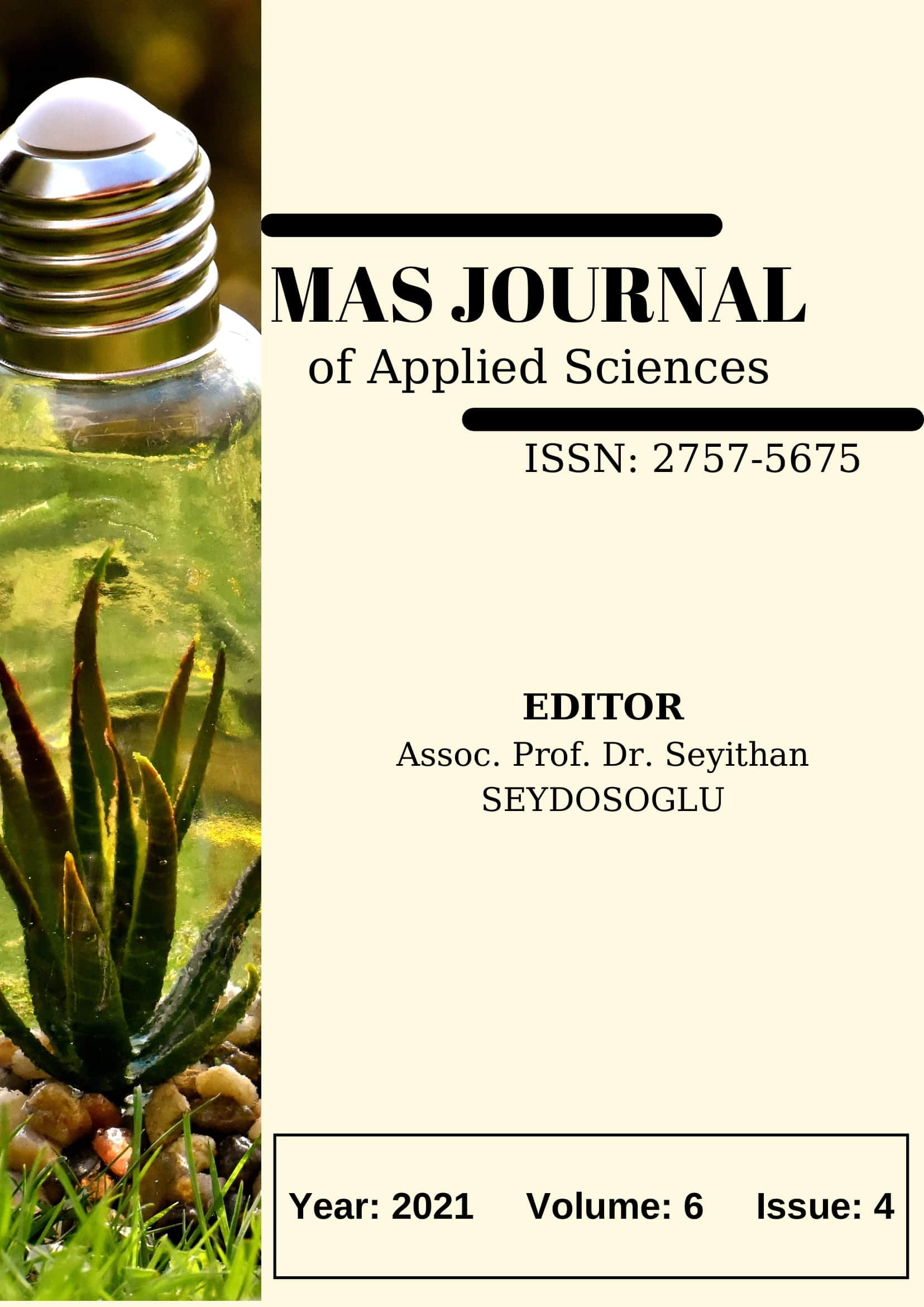 Downloads
How to Cite
ALTIN, Ömer, & DEMİRYÜREK, K. (2021). Analysis Of Information And Communication Technologies Usage By The Members Of Agricultural Growers' Unions In Agricultural Extension: A Case Of Tokat. MAS Journal of Applied Sciences, 6(4), 844–959. https://doi.org/10.52520/masjaps.132
License
This work is licensed under a Creative Commons Attribution-NonCommercial 4.0 International License.