Globalization And The Fast Fashion Phenomenon: The Impact Upon Labors, Environment And The Consumer Behavior

Abstract views: 3044 /

PDF downloads: 3082
Keywords:
Fast Fashion, Globalization, Labors, Environment, Consumers
Abstract
In a society deeply marked by mean of values of capitalism, consuming has become a habit, almost a need felt by most of us. Moreover, as globalization has revolutionized the fashion world by creating the concept of "fast fashion", the real cause of this consumption, we owe it to fast fashion, this segment of the industry of clothing impacts the environment as one of the main polluters on earth, as well as the impact that it has on the labors. The idea of fast fashion is in order to, quickly, frequently and inexpensively produce micro-trends seen on the catwalks to make them accessible to the public. This paper seeks to understand the phenomenon that it is the fast fashion from its emergence to it vast popularity among society. Furthermore, we discuss, the colossal results that it has on one hand the environment from waste in landfills and unregulated settings, on the other hand the conditions of labors that are calamitous. In addition, we debate about the exigence and role of the fast fashion companies, but in order to have a general opinion of this phenomenon, this paper will also point out over the consumer perspective on this phenomenon, consequently, a questionnaire survey was conducted to deepen the results and findings for a plausible solution.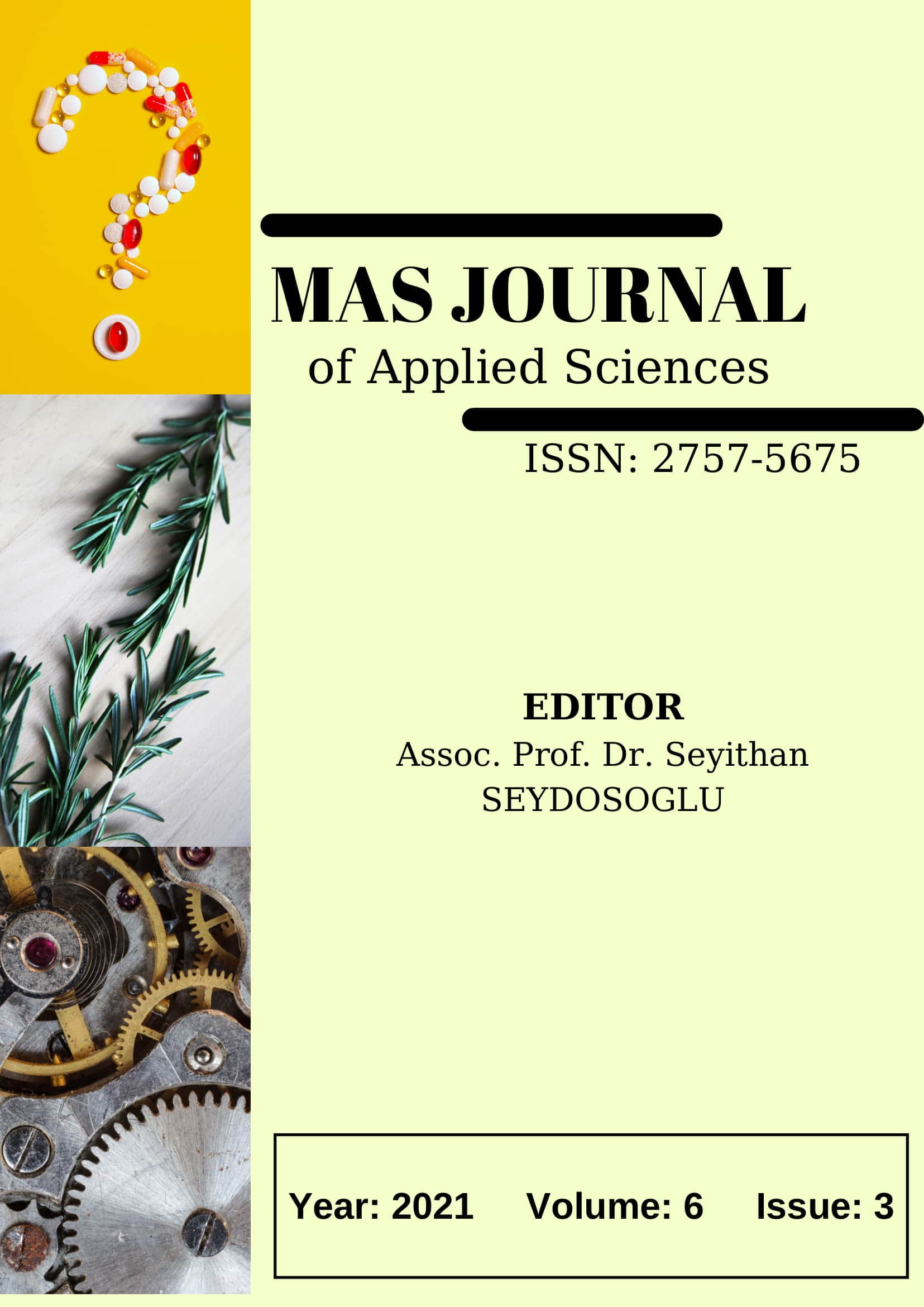 Downloads
How to Cite
Zekri, H. B. (2021). Globalization And The Fast Fashion Phenomenon: The Impact Upon Labors, Environment And The Consumer Behavior. MAS Journal of Applied Sciences, 6(3), 651–660. https://doi.org/10.52520/masjaps.102
License
This work is licensed under a Creative Commons Attribution-NonCommercial 4.0 International License.