Abiotic Stress Factors & Diseases of Durum Wheat (Triticum turgidum ssp. durum)

Abstract views: 43 /

PDF downloads: 24
Keywords:
Durum wheat, Triticum turgidum ssp. durum, drought
Abstract
When considered on global scale, durum wheat is considered a minor wheat crop but is an important cereal in semiarid parts of Middle East, North Africa, South Europe and North America. Durum wheat is well adapted to high temperatures and semiarid conditions but under Mediterranean conditions, water deficiency and high temperature during reproduction period limit durum production severely. Apart from abiotic factors, Fusarium head blight, stripe rust, leaf rust and stem rust are major diseases resulting with serious yield losses in durum wheat. Abiotic stress factors, especially drought and high temperature, and major diseases of durum wheat effective worldwide, are the subject of this review.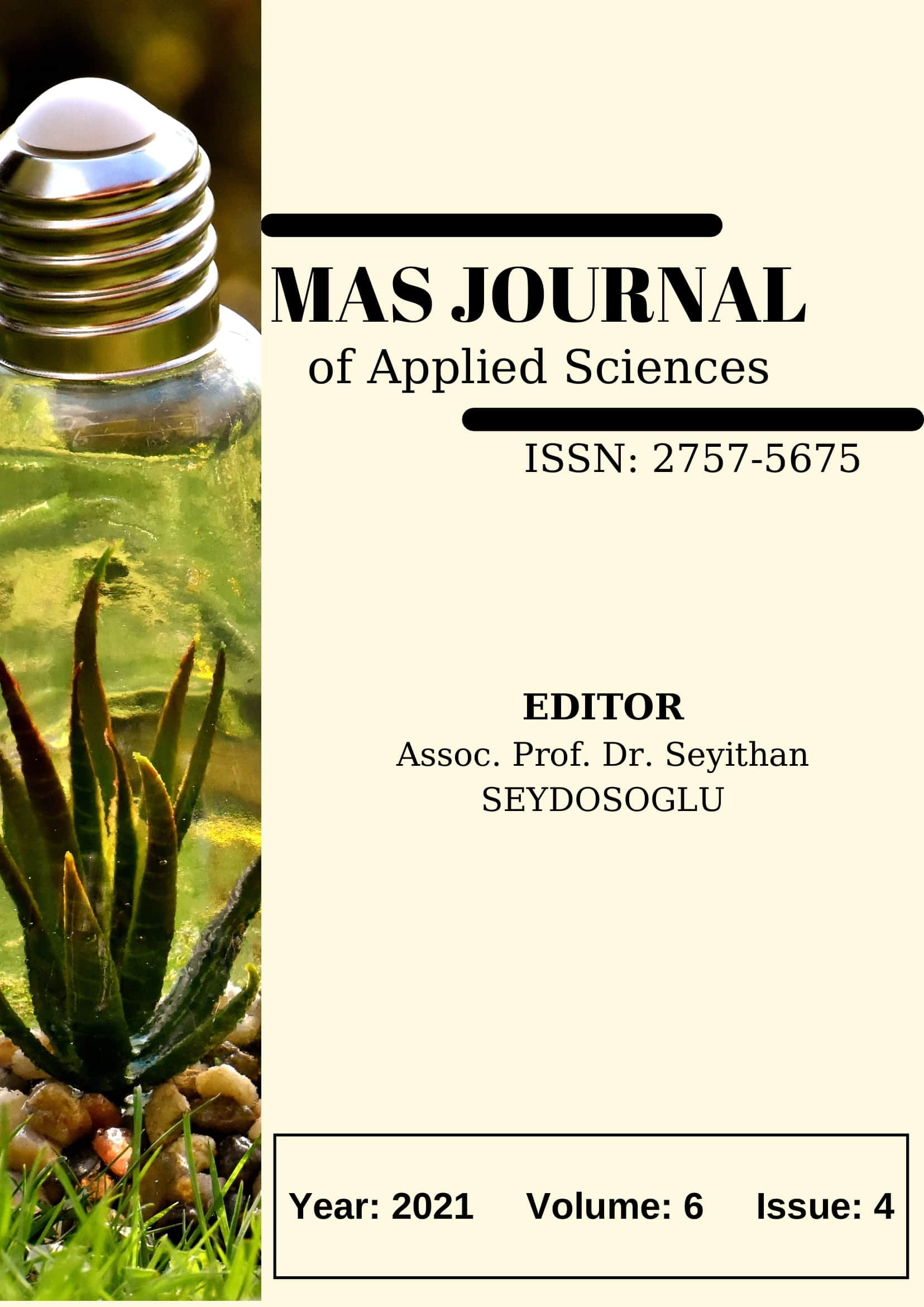 Downloads
How to Cite
KALENDER, N., & DOĞAN, Y. (2021). Abiotic Stress Factors & Diseases of Durum Wheat (Triticum turgidum ssp. durum). MAS Journal of Applied Sciences, 6(4), 836–843. https://doi.org/10.52520/masjaps.138
License
This work is licensed under a Creative Commons Attribution-NonCommercial 4.0 International License.