Miracle Plant: Black Chokeberry (Aronia melanocarpa)

Abstract views: 153 /

PDF downloads: 162
Keywords:
Aronya, Aronia melanocarpa, antioksidan
Abstract
The black chokeberry containing a natural mixture of antioxidant polyphenolic, one of the most crucial fighters against free radicals, has become popular with its use against cancer. Black chokeberry is one of the most important plants recommended to prevent metabolic diseases thanks to its rich bioactive compounds. The amount of benzaldehyde is relatively high in essential oil content. It has positive effects on cardiovascular diseases, eye inflammation, urinary tract inflammation, diabetes, and various viral diseases. Black chokeberry is used as a food supplement for dried fruit, fruit juice, jam, sherbet, sauce, cake, ice cream, and its fresh consumption. Many positive factors such as low production cost, adaptability, resistance to diseases and pests, and suitability for machine harvest offer very suitable black chokeberry cultivation opportunities. This review, which aims to increase the recognition of this plant, the botanical characteristics and cultivation of the black chokeberry, its areas of use, the importance and advantages of cultivation, and its evaluation in human health are discussed.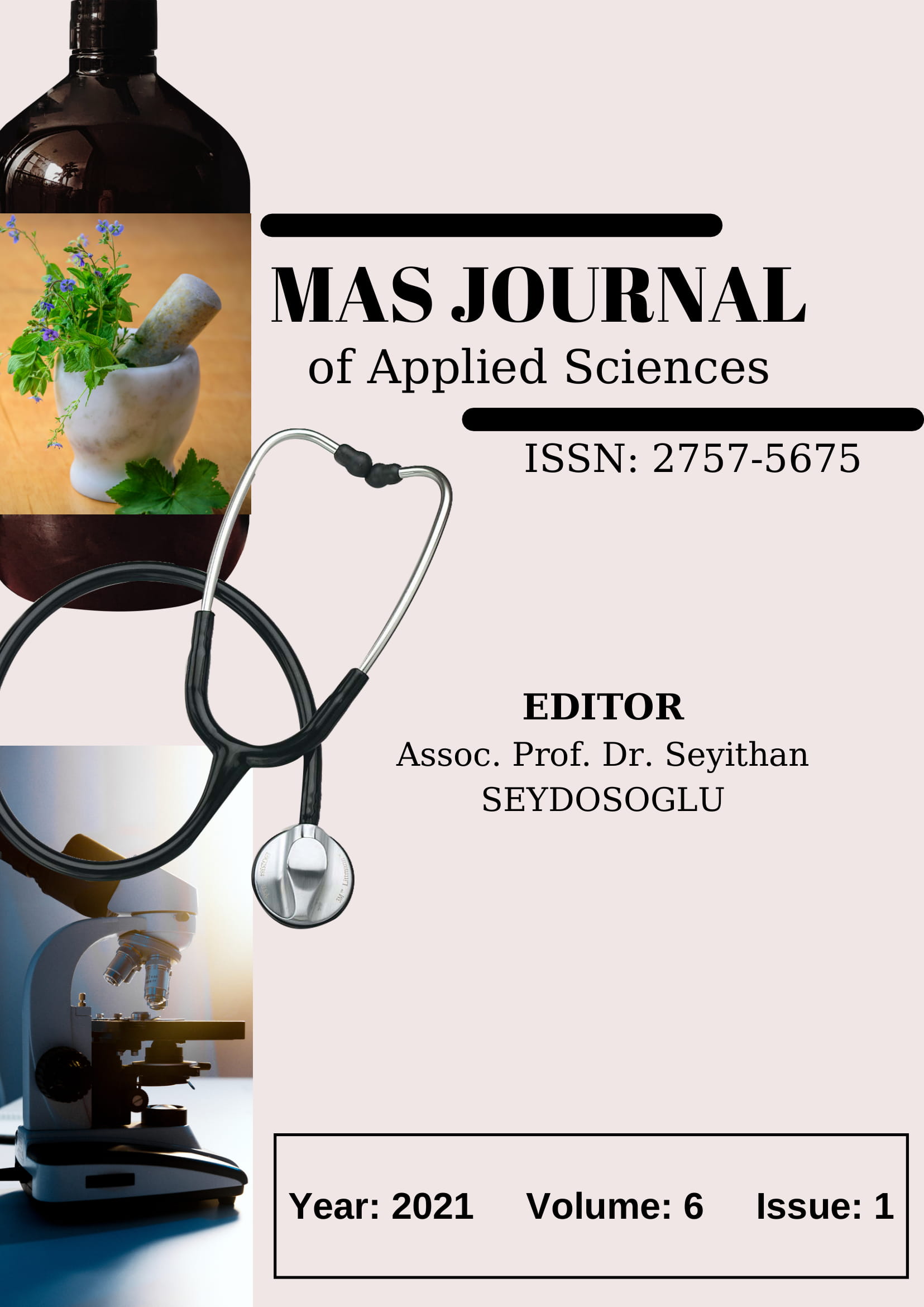 Downloads
How to Cite
YILMAZ, A., GÜLER, E., SOYDEMİR, H. E., DEMİREL, S., MOLLAHALİLOĞLU, S., ÇİFTÇİ, V., & KARADENİZ, T. (2021). Miracle Plant: Black Chokeberry (Aronia melanocarpa). MAS Journal of Applied Sciences, 6(1), 83–94. https://doi.org/10.52520/masjaps.20
License
This work is licensed under a Creative Commons Attribution-NonCommercial 4.0 International License.