Guinea Grass (Panicum maximum) Forage: A Review

Abstract views: 209 /

PDF downloads: 303
Keywords:
Forage, Guinea grass, Panicum maximum, tropical
Abstract
As a C4 photosynthetic forage crop native to Africa, Guinea grass (Panicum maximum), is a perennial, highly productive, nitrogen responsive feed with good forage quality. It is well adopted to tropical-subtropical regions, silvopastoral systems, integrated crop-livestock systems, well drained fertile soils but also drought tolerant due to its deep, dense and fibrous root system. Here in this review reader may additionally find information related to apomictic (clonal), sexual and tissue culture production methods in between selected morphological, anatomical and chemical characteristics of the species.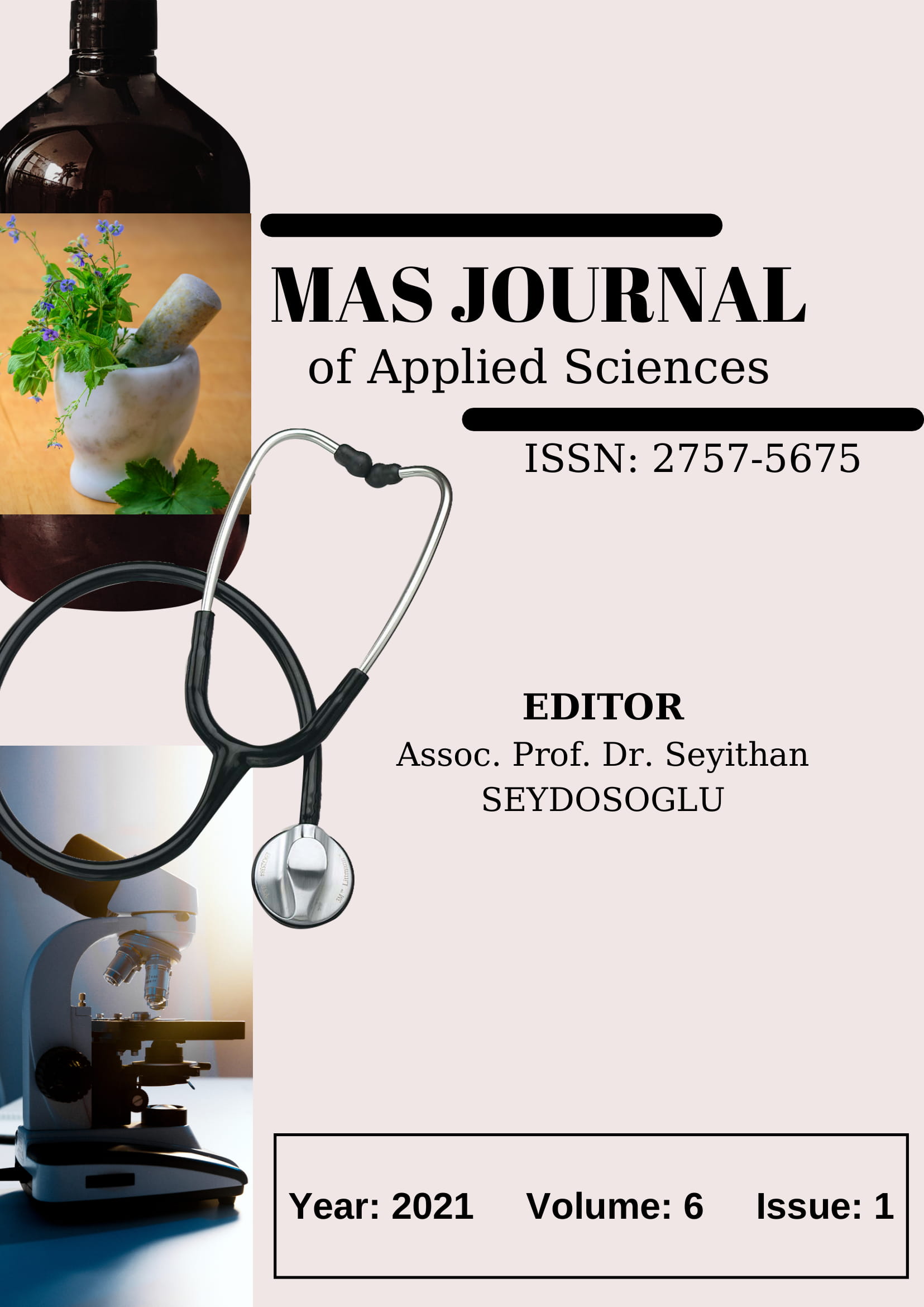 Downloads
How to Cite
DÖNDÜ BİLGİN, F. (2021). Guinea Grass (Panicum maximum) Forage: A Review. MAS Journal of Applied Sciences, 6(1), 77–82. https://doi.org/10.52520/masjaps.25
License
This work is licensed under a Creative Commons Attribution-NonCommercial 4.0 International License.