High-Grade Glial Tumors of the Nervous System Encountered in Childhood and Its Treatment

Abstract views: 45 /

PDF downloads: 21
Keywords:
Central nervous system therapy, advanced glial cancer, central nervous system
Abstract
High-grade gliomas in childhood are difficult to treat and have a very poor prognosis. For decades, reliable radical surgery and radiation therapy have been the cornerstones of treatment for these cancers. For most children, however, these treatments provide short-term clinical benefits and disease control, and most patients relapse within 2 years. Infiltration properties and resistance to radiation therapy are considered characteristics that determine the unpleasant course of these tumors. There is currently no effective chemotherapy regimen to treat these cancers, but many new treatment options are being actively explored.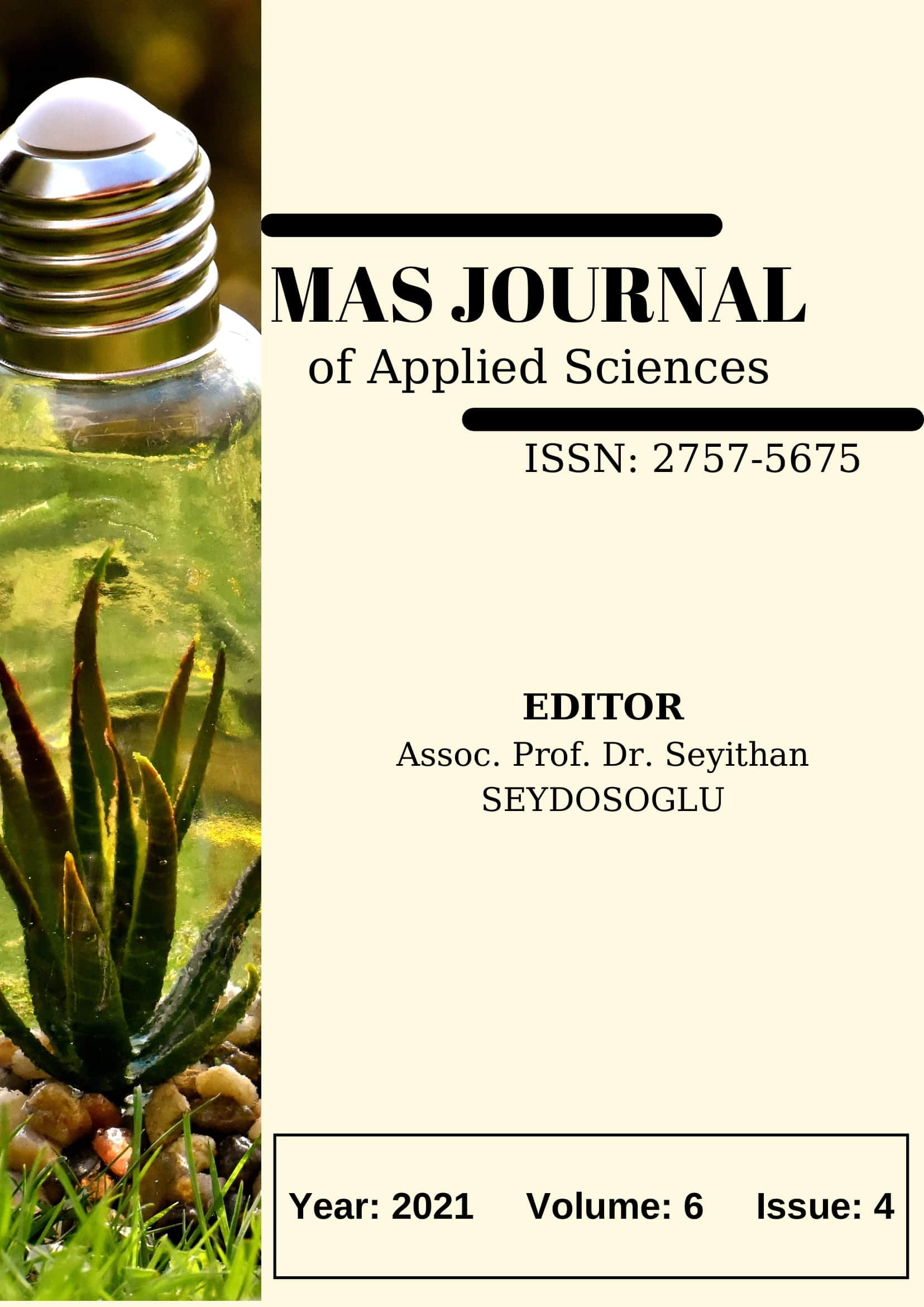 Downloads
How to Cite
BABACAN, A. (2021). High-Grade Glial Tumors of the Nervous System Encountered in Childhood and Its Treatment. MAS Journal of Applied Sciences, 6(4), 1084–1090. https://doi.org/10.52520/masjaps.159
License
This work is licensed under a Creative Commons Attribution-NonCommercial 4.0 International License.