Iron Deficiency Anemia in Children

Abstract views: 285 /

PDF downloads: 191
Keywords:
Pediatrics, iron deficiency anemia, health
Abstract
Iron deficiency anemia (DEA) is the most common and preventable cause of microcytic anemia. According to the World Health Organization, IDA is seen in 36% of developing countries and 8% in developed countries. The incidence of IDA in Mongolia is much higher than in developed countries. Although it varies according to the region and age group, the incidence of IDA is 30-78% in our country. The most affected group of IDA patients are children and pregnant women. One of the key findings of IDA is decreased appetite. There is a positive relationship between ghrelin, which stimulates appetite, and iron levels, and it has been reported that decreased appetite in iron deficiency anemia may be due to low ghrelin levels. The results of iron deficiency anemia and increased appetite in children taking iron supplements are conflicting.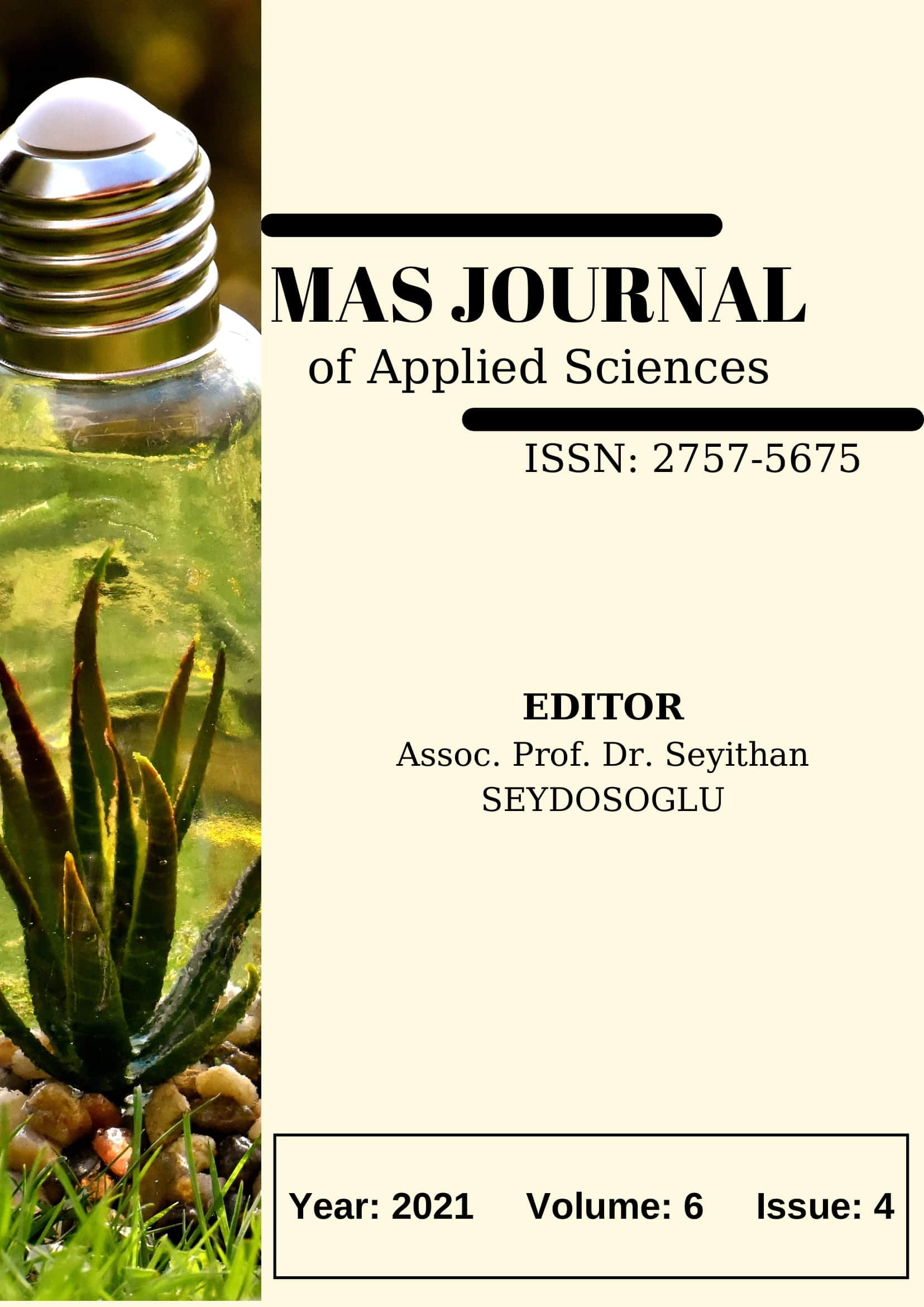 Downloads
How to Cite
BABACAN, A. (2021). Iron Deficiency Anemia in Children. MAS Journal of Applied Sciences, 6(4), 1077–1083. https://doi.org/10.52520/masjaps.158
License
This work is licensed under a Creative Commons Attribution-NonCommercial 4.0 International License.