Effect Of Fertilizer Treatments On Plant Characteristics In Chickpea Varieties In Pre-Flowering And Full-Flowering Periods

Abstract views: 49 /

PDF downloads: 14
Keywords:
Chickpea, Cicer arietinum L., fertilizer, root nodule
Abstract
The experiment was conducted at Dicle University Field Crops Department, Southeast Anatolia, Diyarbakir, Turkey in early spring growth period in 2018 -2019. The study were evaluated the effect of fertilizer treatments (control, diammonium phosphate, urea, phosphorus, and Rhizobium) on plant traits of chickpea varieties (Gokce, Diyar 95, Aziziye 94 and Taek-Sagel). The fertilizer treatments were applied with sown in both years, and plants were harvest in pre-flowering and full flowering periods. Measurements were taken on root, root nodule and leaf traits. In the pre-flowering period, dap and phosphorus treatments for the number of nodules plant-1were higher than control group. Plant height, fresh root weight, fresh leaf weight, and dry nodule weight were no affected by fertilizer treatments in both periods.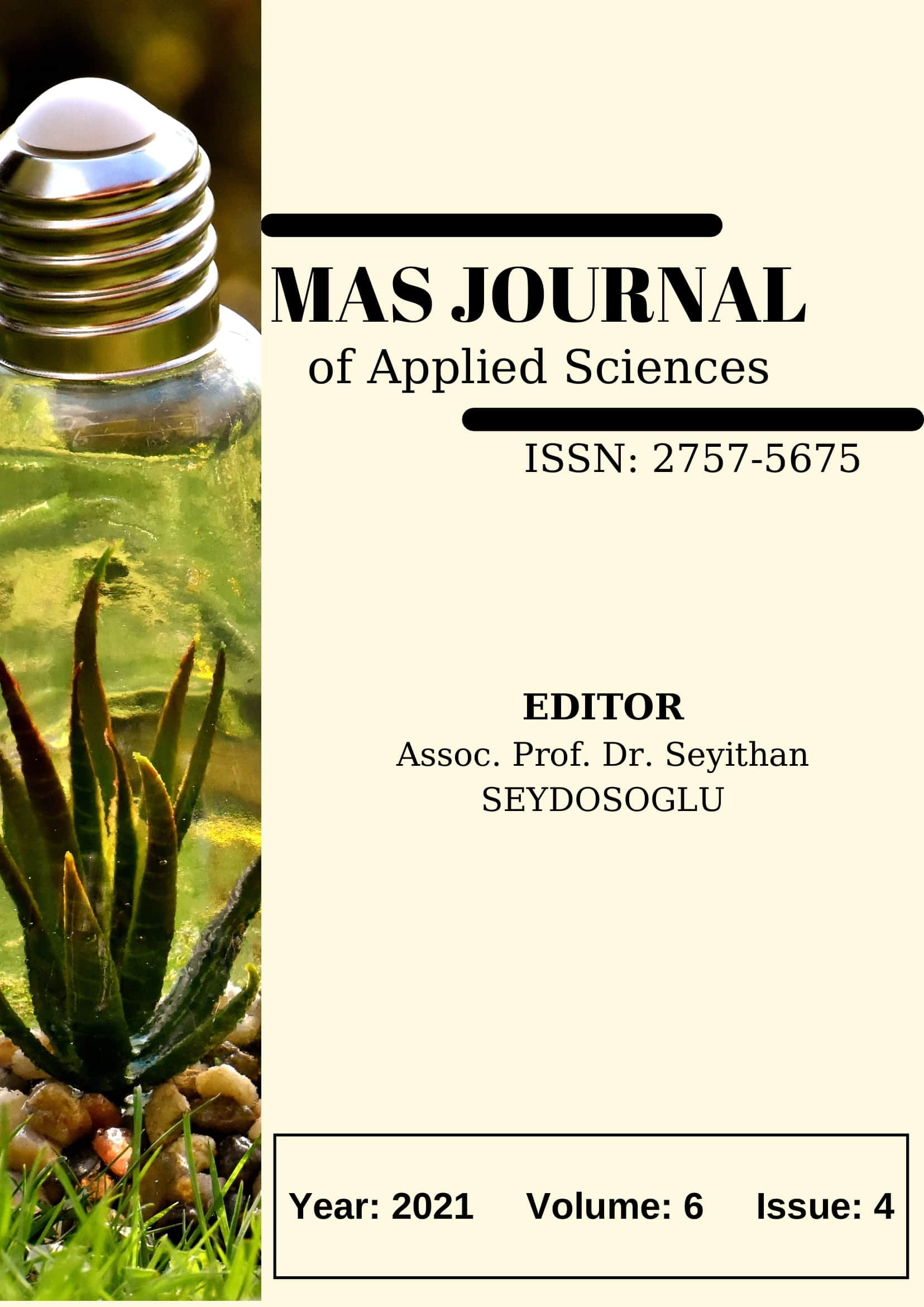 Downloads
How to Cite
IPEKESEN, S., EKER, S., BASDEMIR, F., ELIS, S., TUNC, M., & BICER, B. T. (2021). Effect Of Fertilizer Treatments On Plant Characteristics In Chickpea Varieties In Pre-Flowering And Full-Flowering Periods. MAS Journal of Applied Sciences, 6(4), 1034–1044. https://doi.org/10.52520/masjaps.156
License
This work is licensed under a Creative Commons Attribution-NonCommercial 4.0 International License.