An Overview of Diverticulitis

Abstract views: 54 /

PDF downloads: 29
Keywords:
Diverticulitis, diverticulosis, colonoscopy, colectomy, perforation, sigmoidectomy, laparoscopy
Abstract
Diverticulitis is infection or inflammation of pouches in intestines. Although it is still uncertain what causes diverticula to develop, disordered colonic motility, alterations in colonic wall resistance and dietary fibre deficiency are causes of colonic diverticula. Inflammation plays a main role in the disease. Inflammation plays an important role in disease, with or without infection. All management strategies of predicting, presentation, imaging, clinical features, variations, diagnosis, treatment, surgery, conservative management, outcomes, risks, follow up and prevention of diverticulitis are important. Quality of life following treatment is the most important part determining the management options. comparison of clinical and pathological findings of patients and recommendations some of which given below in this review are educative.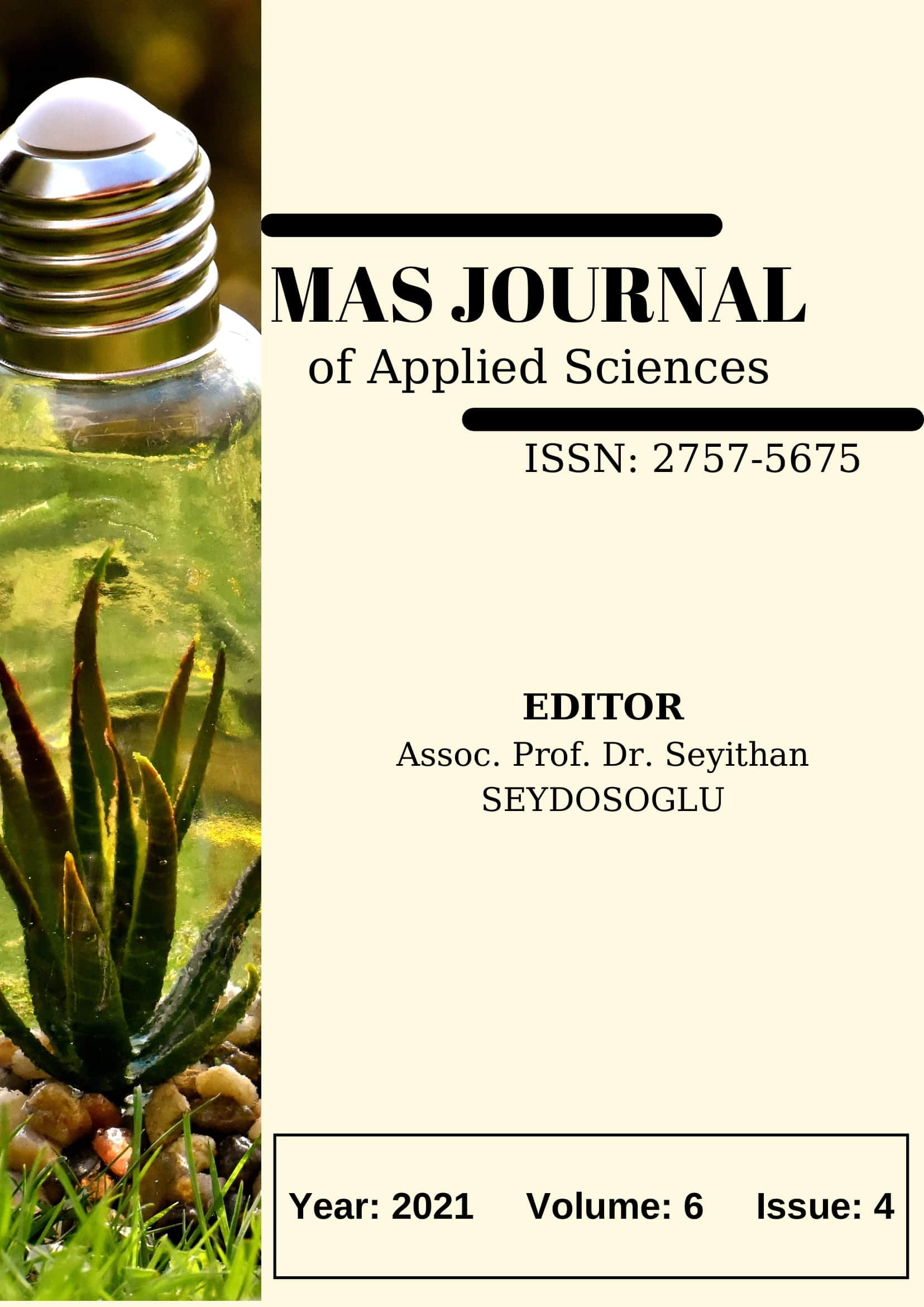 Downloads
How to Cite
ÖZBİLİCİ, D., & ÖZER, Y. (2021). An Overview of Diverticulitis. MAS Journal of Applied Sciences, 6(4), 1019–1026. https://doi.org/10.52520/masjaps.155
License
This work is licensed under a Creative Commons Attribution-NonCommercial 4.0 International License.