The Use Of Daylight In Architectural Designs And An Architect

Abstract views: 103 /

PDF downloads: 141
Keywords:
Daylight, architecture, physical environment, energy saving with sunshine
Abstract
This study analyzes Le Corbusier's understanding of light in architecture and the original use of daylight in architecture. The incorporation of daylight into the building from the windows is explained and the original light-taking forms applied are evaluated. Le Corbusier, who took part in various periods of the modern architectural movement, is a pioneering architect who promoted the use of daylight. Le Corbusier made use of highly reflective objects such as white color and water objects to increase the indoor light level. In Le Corbusier's architectural projects, he paid attention to the functionality of the building and then its originality. Le Corbusier has made designs with strip windows intensively in his projects in order to achieve bright spaces in his architectural project designs. Accordingly, the facades of the buildings were formed by repeating the windows horizontally and vertically. In Le Corbusier's works, the way sunlight is taken into the building and the effects they create on the space are designed according to the light parameter. From another point of view, Le Corbusier has become a pioneering architect who saves energy in buildings by using daylight.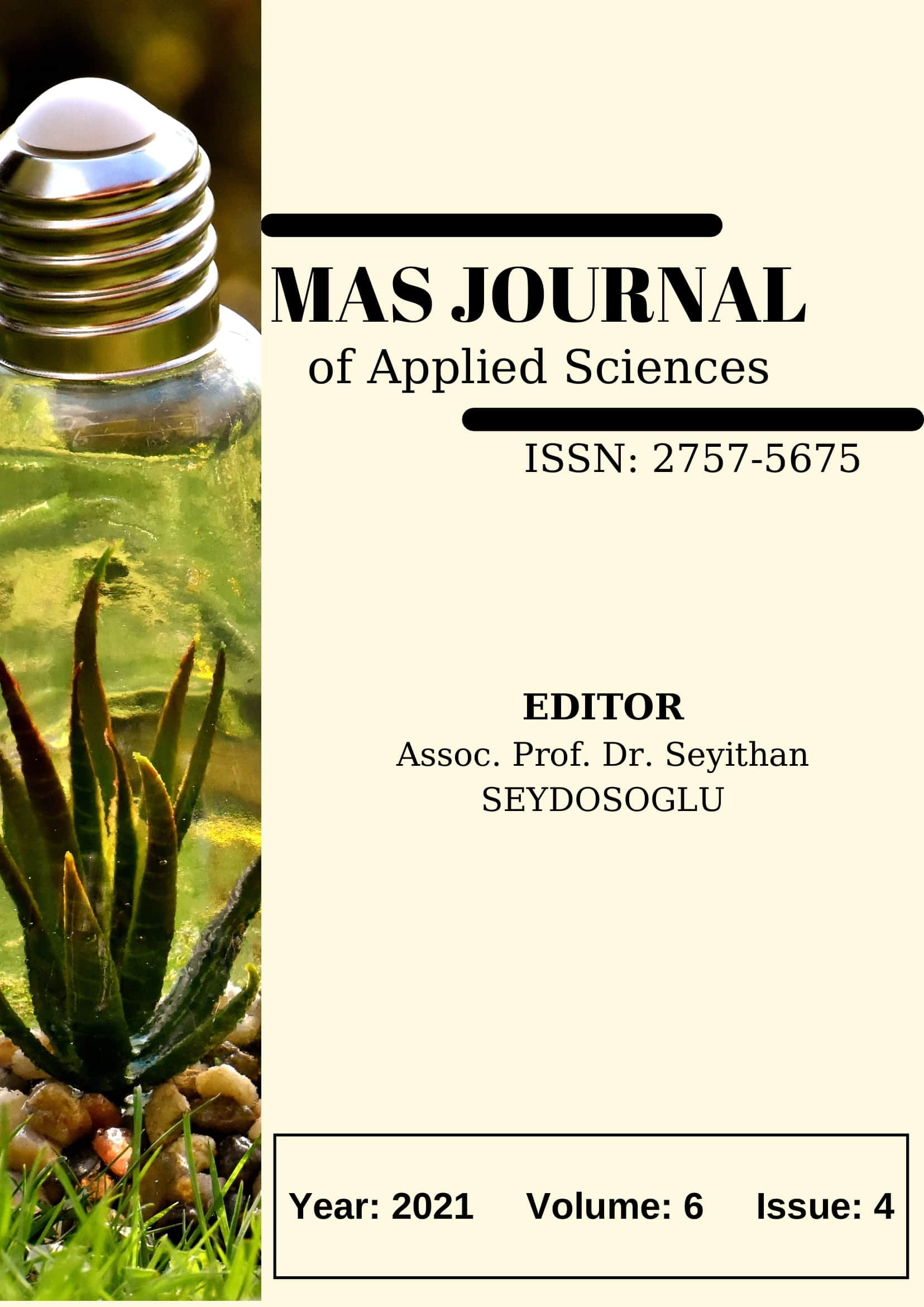 Downloads
How to Cite
CENGİZ, M. S. (2021). The Use Of Daylight In Architectural Designs And An Architect. MAS Journal of Applied Sciences, 6(4), 950–967. https://doi.org/10.52520/masjaps.128
License
This work is licensed under a Creative Commons Attribution-NonCommercial 4.0 International License.