The Effect of The Pandemic Process on The Automotive Industry and Production

Abstract views: 288 /

PDF downloads: 136
Keywords:
Pandemic, coronavirus, automotive, manufacturing
Abstract
With the Coronavirus (Covid-19) disease turning into a pandemic epidemic, the 20th and 21st century diseases that have been going on around the world.  The industrial sector and production cannot be expected to remain the same during this period when many habits and patterns of the 19th century are changing. In this period when the world is undergoing a necessary process of change, how production is affected and how it will continue is an important place. Even though all sectors that can do it have switched to remote working routine, the need for people in production has prevented the industrial sector from working remotely and reduced production rates. At the same time, it has affected the production sector, which is completely parallel to consumption, as well as the cars and sector that people prefer for personal transportation. For this reason, it has been seen that different issues such as orientation, approach, workforce solutions are needed in the field of automotive and production and strategic planning is needed. In this study, a study was carried out on how the automotive sector was affected during the pandemic caused by coronavirus and how the consequences of this would be. The results of the effects of this pandemic in the automotive sector are evaluated and the measures to be taken are given respectively.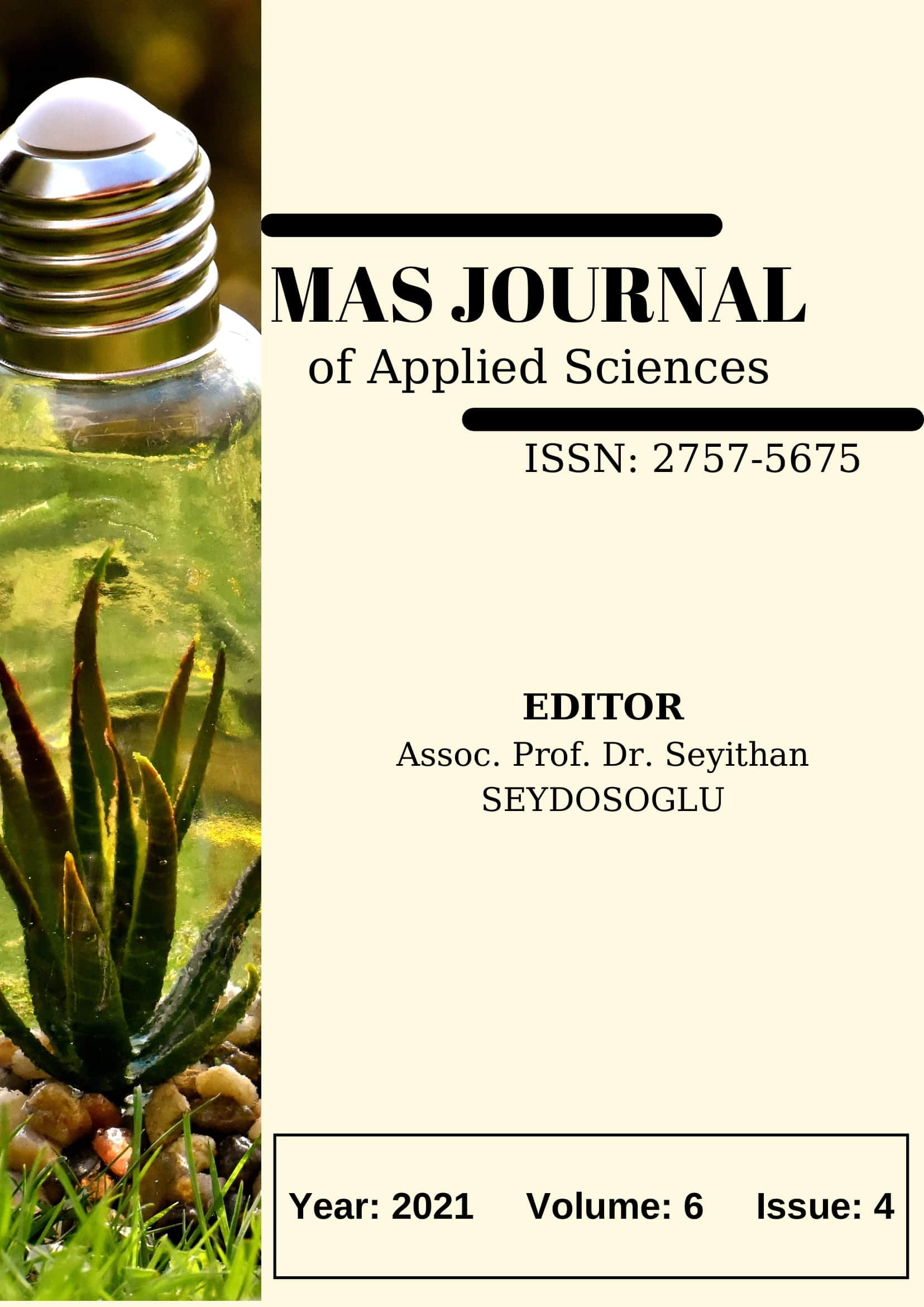 Downloads
How to Cite
ÖZÇELİK, A. E., & KARAN, B. (2021). The Effect of The Pandemic Process on The Automotive Industry and Production. MAS Journal of Applied Sciences, 6(4), 926–939. https://doi.org/10.52520/masjaps.136
License
This work is licensed under a Creative Commons Attribution-NonCommercial 4.0 International License.